Git2.0 is the technology that gives existence to GeeksHive`s extranet system. It is software specially designed for the IT sector. It is 100% online and based completely on the Web2.0 concept using the same technology of companies like Google or Nasa. GeeksHive extranet will give you the possibility to manage your career in a clearer and more effective manner using the following technical values which are truly competitive advantages for your specialty.


Technical Values of the Extranet System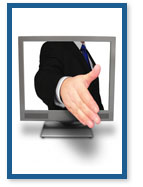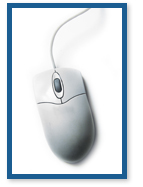 1. E-commerce free of charge or maintenance with automatic online updating.
2. Payment by credit card without fixed charges.
3. Integrated administration of client orders (consolidation, file, acquisition, etc.)
4. Online stock with more than 2.000 article prices available.
5. Online RMA system (tracking and warranty processing)
6. Integrated Web2.0 concept (CRM, database, Customer Review)
7. Creation and management of distribution networks (agents linked to the model)
8. Advice on technical information of products through images, notes, sizes, links, etc.
9. Automatic estimator
10. Automatic stock reservation.
11. Roadmap display of orders in process and complete.
12. Statement of account display
13. Device import to sites of different brands, in a clear way and customized through the use of banners and logos.
14. Markups profile specification by categories and customers.
15. And many other possibilities, advantages and benefits.
GeeksHive Extranet is a very useful and complex tool. For that reason, one the requirements to be part of the community is to approve the test of use of this software to which you will have to make certification procedures to the GeeksHive model (you can read them here).
By becoming a certified active member of the GeeksHive community you will have unlimited advantages. This development will allow you to obtain the best market benefits and to improve your expertise in an effective, flexible and intelligent manner.